Hiking far from crowds between valleys and mountain tops…
Summit Mountain Guides offers daily guided or multi-day hiking and backpacking adventures for beginner to advanced hikers. Explore stunning wilderness areas of British Columbia, Western Canada or elsewhere in the world with us. Choose your program, there is a walk, hike or trek for everyone!
Professional Hiking Guiding
As professionally certified ACMG hiking and interpretive guides, professional educators, ecologists and residents of Nelson BC, we love to share our passion and knowledge with you. We have over two decades of experience hiking and leading trips in the mountains, makes us the guiding and educational specialists for your adventure vacation. In the peaceful wilderness of the Selkirk, Purcell and Rocky mountain ranges, we interpret the stories behind the mountain scenes. Be amazed by the natural wonders while enjoying the knowledge and safety provided by professional guides and educators.
Backcountry Hiking Adventures
At Summit Mountain Guides we thrive on designing hiking programs that meet individual's goals and interests. We welcome families, staff teams and groups of all ages. Join us for an adventurous hikes, interpretive nature walks, a heli-access hike, a backpacking or design a custom trip. You may spot mountain goats, pikas or perhaps see sign of a bear's last meal. You may also savor the scent of sub alpine fir or luckily wander upon a forest orchid. Whether you are a novice or experienced hiker, we offer varied yet balanced hiking programs in complete wilderness that meet your needs and walking passion.
---
Browse our hiking and backpacking programs by category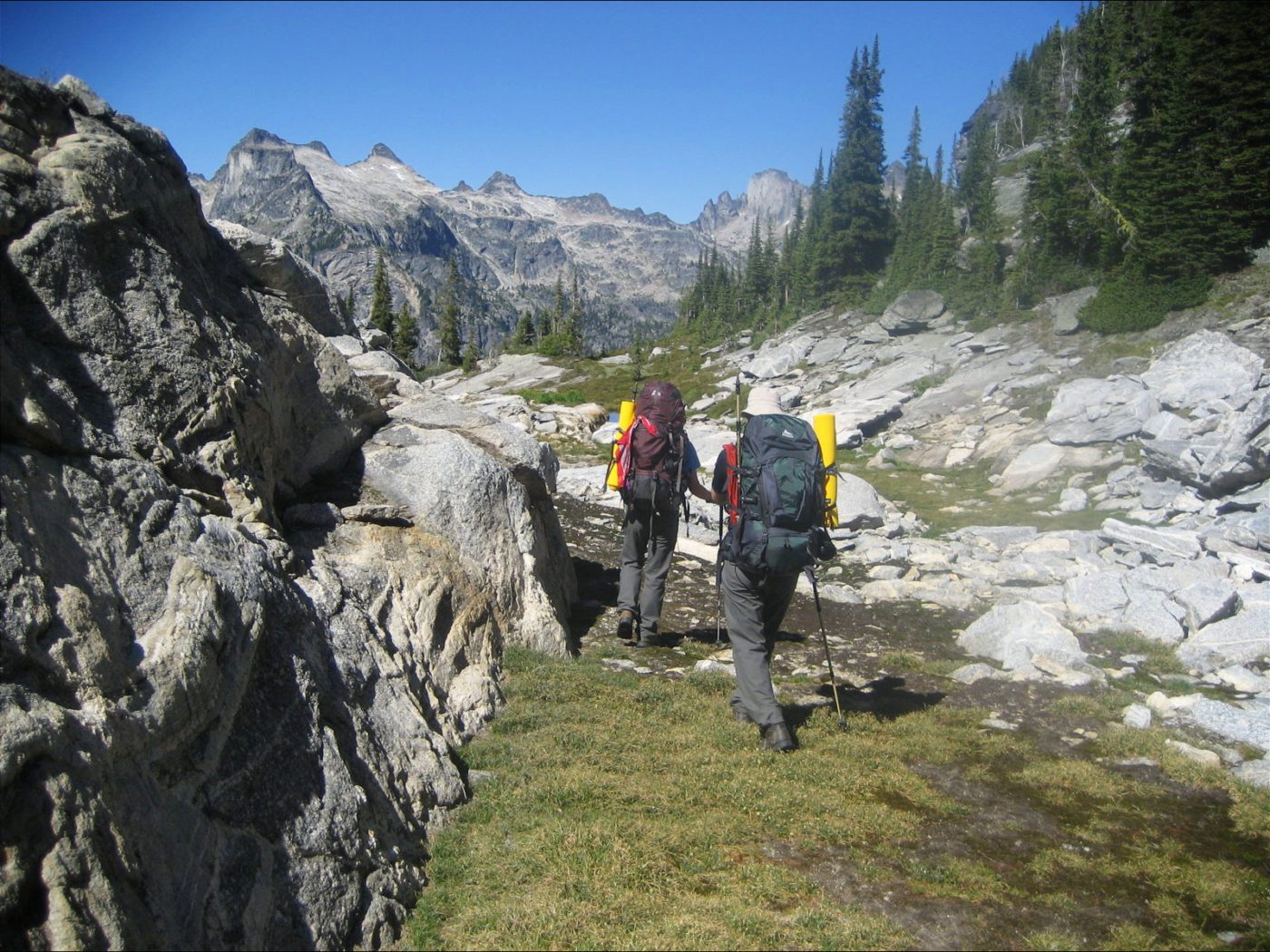 Develop the backcountry and wilderness skills need to effectively plan your route, navigate and set up campsites safely and with ecological integrity. Explore into scenic wilderness areas such as Valhalla, Kokanee Glacier or Goat Provincial Park.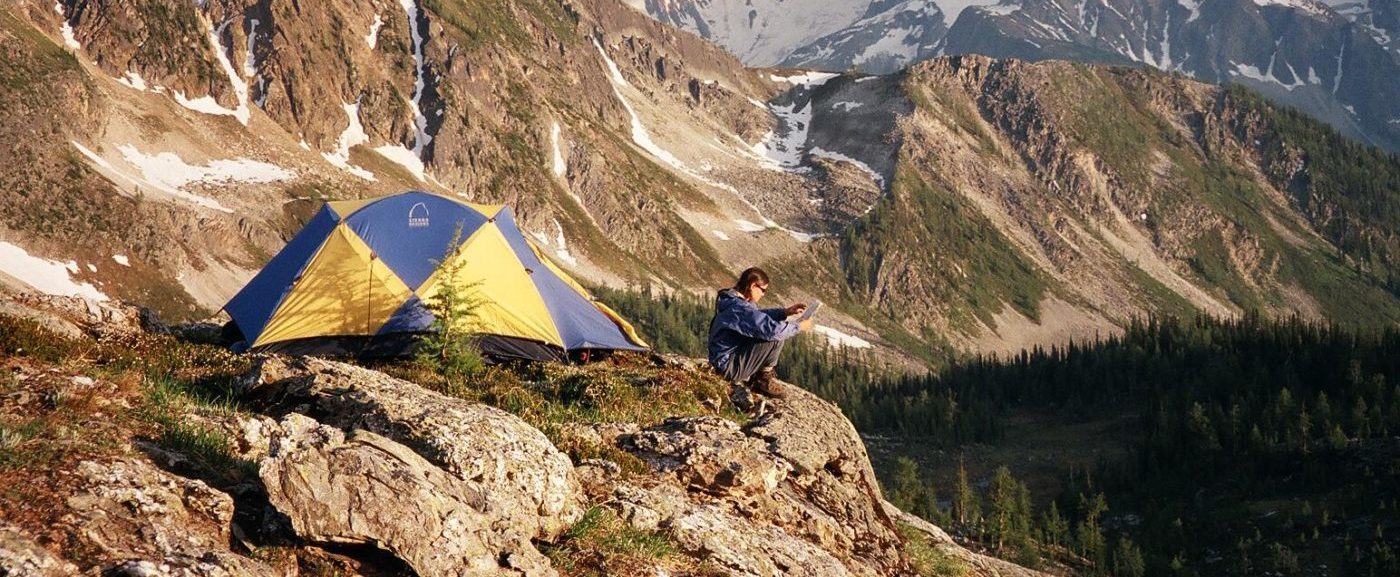 Mountain navigation for recreational hikers or mountain leaders interested in streamlining their navigation and trip planing skills. Learn modern skills for effective navigation, leadership and organization hence reducing hazards and increasing terrain understanding.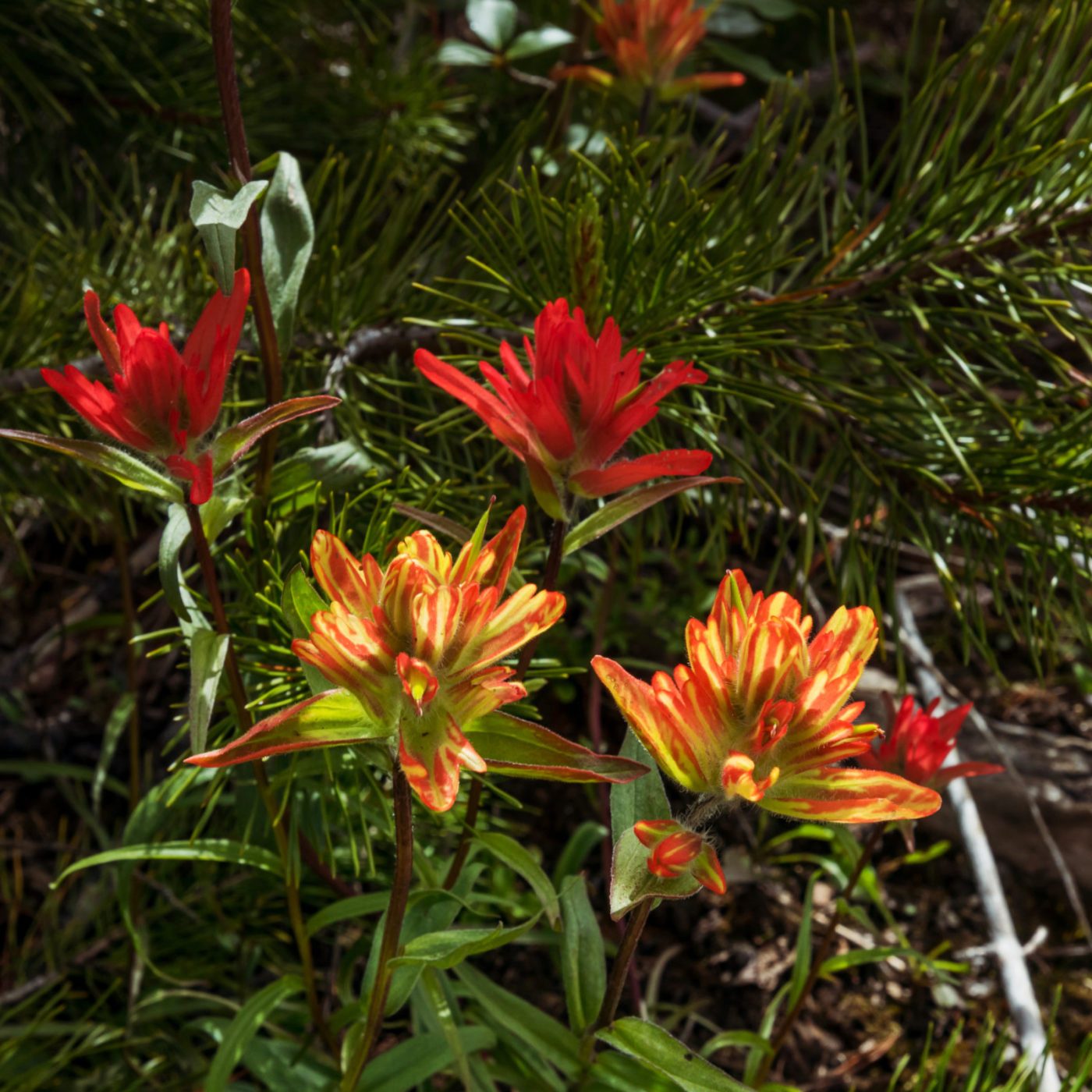 For budding naturalists or guides interested in upgrading skills, we offer custom programs in nature interpretation for hikers interesting in understanding the ecology.
All
Moderate Hikes
Advanced Hikes & Treks
Daily Guided Hikes
Backpacking
Easy Walks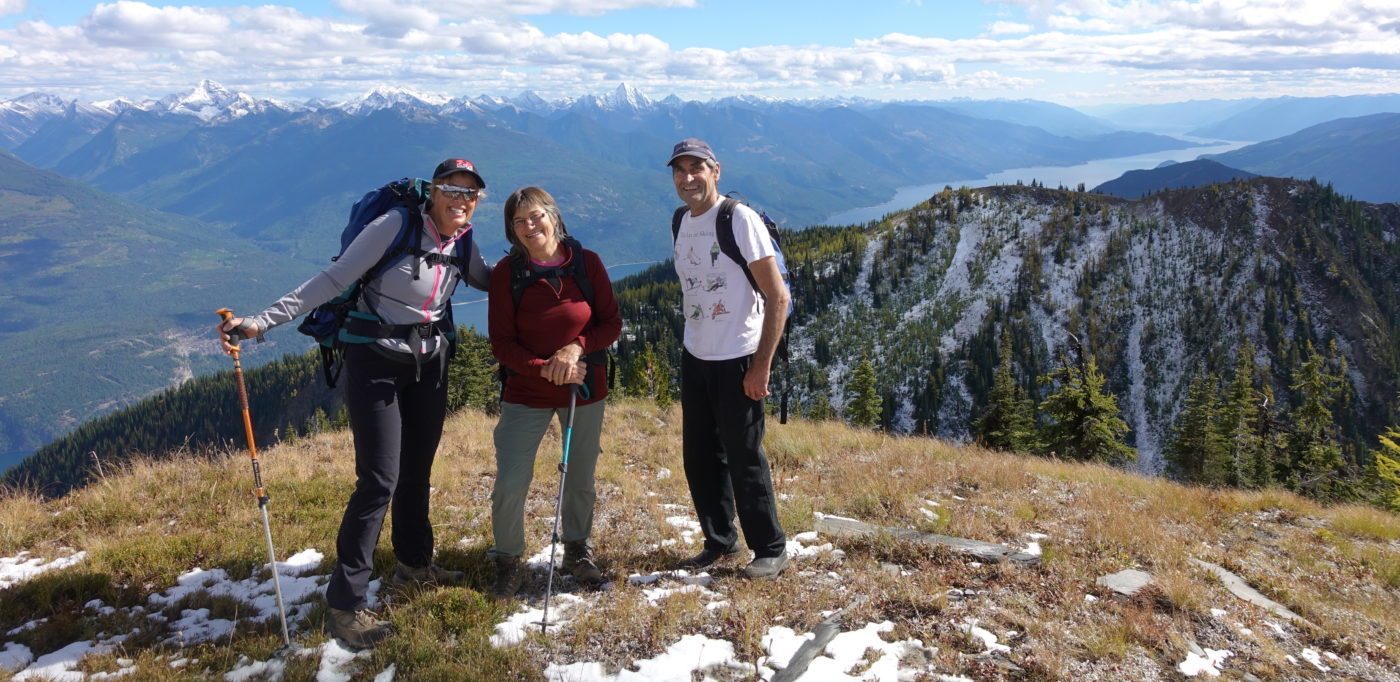 For hikers seeking unique backcountry hikes, join a certified hiking guide for the day to walk in an alpine meadow, upon aesthetic ridges or through the lush forests of the Selkirk, Monashee and Purcell Mountains.