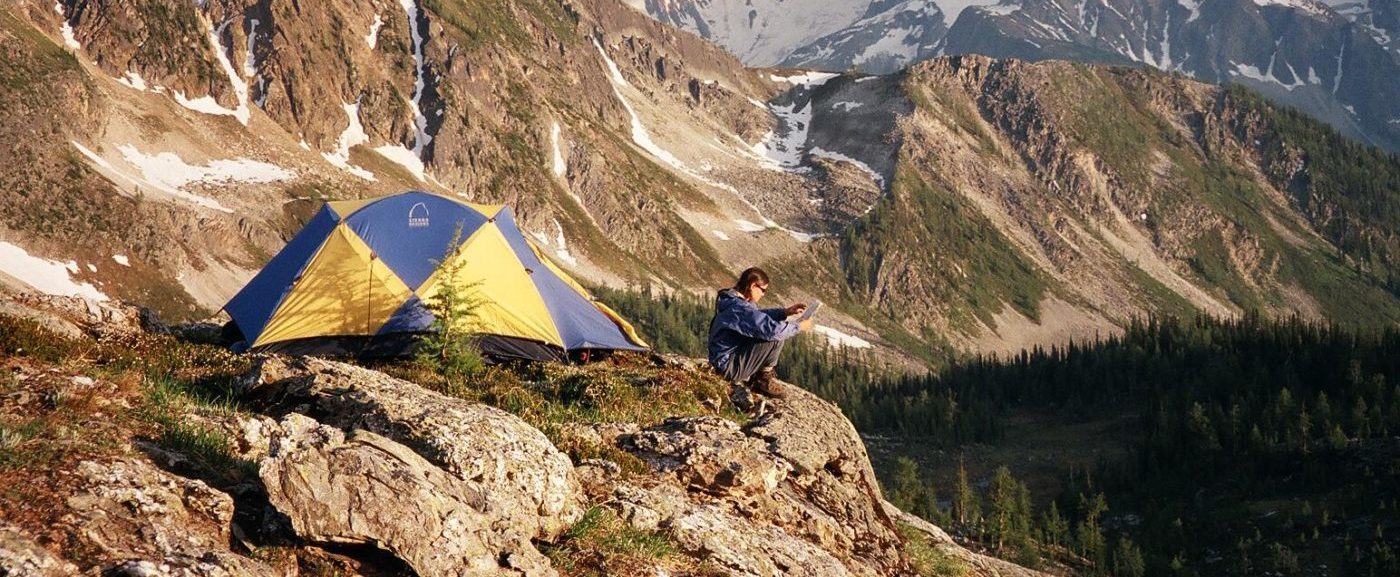 1 instructor per 8 students
From group management to map, compass, GPS, trip planing & more...
Mountain navigation for recreational hikers or mountain leaders interested in streamlining their navigation and trip planing skills. Learn modern skills for effective navigation, leadership and organization hence reducing hazards and increasing terrain understanding. Our courses are a mix of classroom and outdoor skill practices.
We offer two "building block" type courses. Our Intro to mountain navigation is foundational. It is also a building block for the advanced mountain navigation course we offer. It is possible to go directly into the advanced course providing you have a good understanding or all intro skills. Here is a rough outline of each courses:
Intro to Mountain Navigation (4 hours theory, 4 hours practical)
Welcome, introduction, goals & agenda, waiver.
Resources outline (devices & web resources)
Map reading, UTM coordinates, Lat/Long
Map & compass use, terrain classification
GPS introduction
field practice, map & compass skills
hazard recognition & route planning
Group management introduction
Advanced Mountain Navigation (4 hours theory, 4 hours practical)
Welcome, introduction, goals & agenda, waiver.
Review of intro skills
GPS devices, functions and skills
Route planing with GPS, Google earth & other programs
Whiteout Navigation with GPS
Pros and cons of various devices
hazard recognition & route planning
Group management skills