Challenge yourself and discover the rewards mountaineering…
Mountaineering, also known as Alpinism, is a moderate combination of rock, snow and ice climbing in the exhilarating pursuit of significant glaciated peak ascents. It is a very rewarding activity offering a mountain of challenges adaptable to all experience levels and personal goals. Join us for the ultimate mountaineering adventure and gain confidence while scaling a high peak, walking on glaciers, scrambling a sharp rocky ridge or climbing an exposed alpine face high above the valley.
Professional Mountain Guiding
Summit Mountain Guides offers a professional guiding service with fully certified Alpine and Mountain guides (ACMG / IFMGA). Climbing with a certified guide provides you with the highest industry expertise and safety standards. At Summit Mountain Guides, we take pleasure in helping you achieve your mountain adventure and goals. We specialize in designing trips to suits your needs and experience. By leaving all the logistics to the experts, you will maximize your climbing! In the peaceful wilderness of high mountain ranges, we interpret the landscape stories. Be amazed by the natural wonders while enjoying the leadership, knowledge, and safety provided by professional guides.
Mountaineering Adventure
Every summer, Summit Mountain Guides offers various mountaineering programs in Nelson BC, Western Canada, the European Alps, and beyond. We offer single or multi-day guided and instructional mountaineering programs to individuals or small groups with specific goals.
Whether you are interested in taking a crevasse rescue course, partake in a day of mountaineering or specific peak ascents, we have a program that suits your needs. Browse our guided and instructional programs below and contact us for designing a custom trip. We look forward to guiding your adventure…
---
Browse our mountaineering trips and courses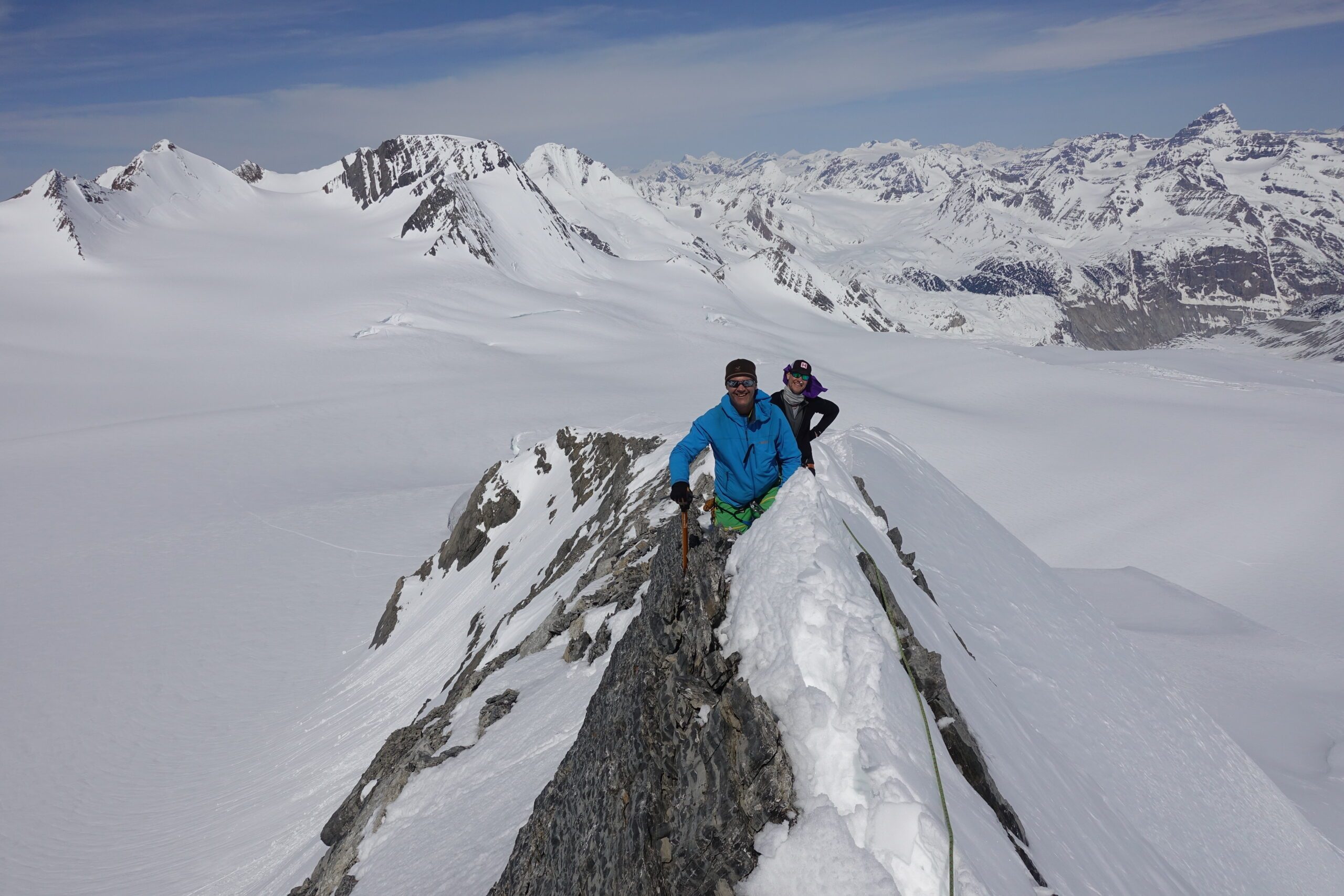 This 4 day course is for people interested in fine-tuning their existing mountaineering skills & bringing them up to the next level. On this course, you will learn modern advanced mountaineering skills from professional mountain guides.
All
Daily Guided Rock Climbing
Alpine Rock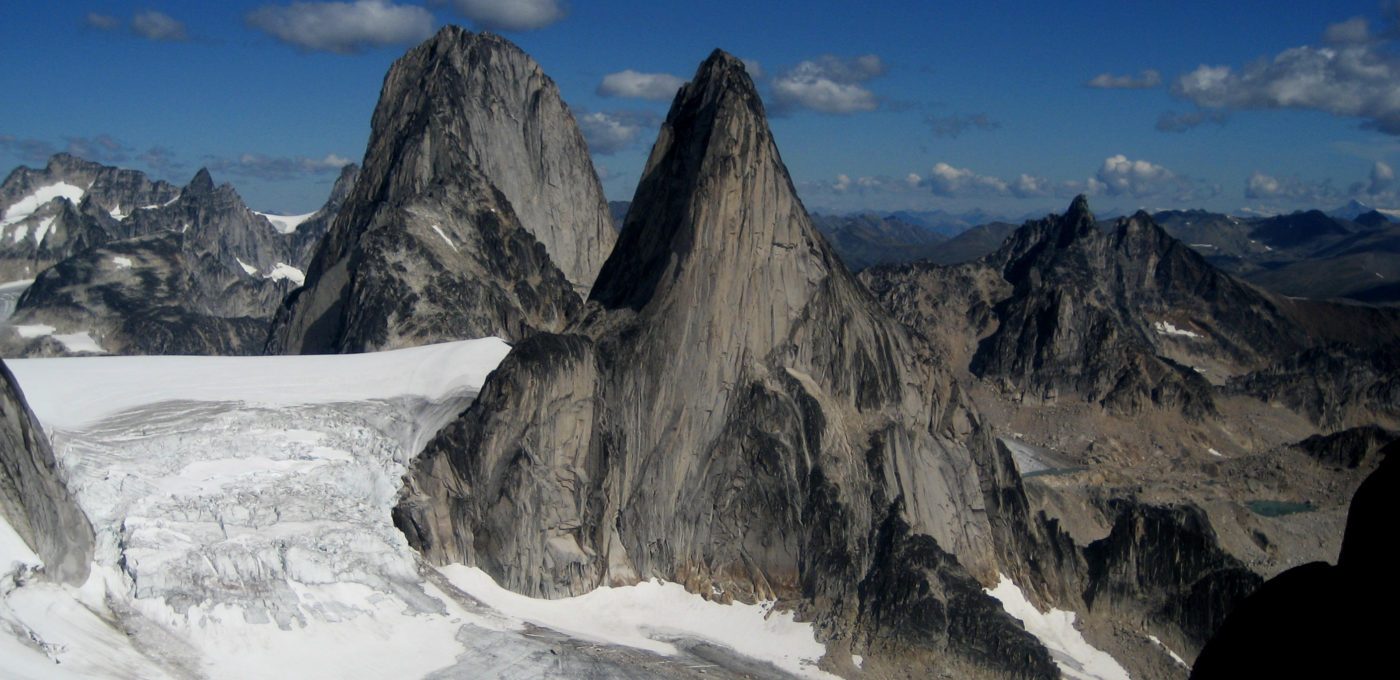 The Bugaboos of Western Canada are one of the world's greatest alpine rock climbing centers. Located in the Purcell mountains of South-Eastern British Columbia they are a cluster of high and sheer granite spires situated inside the pristine Bugaboo Provincial Park. Join our 3 to 5 day guided program and discover some of the best traditional alpine rock climbing in Canada.