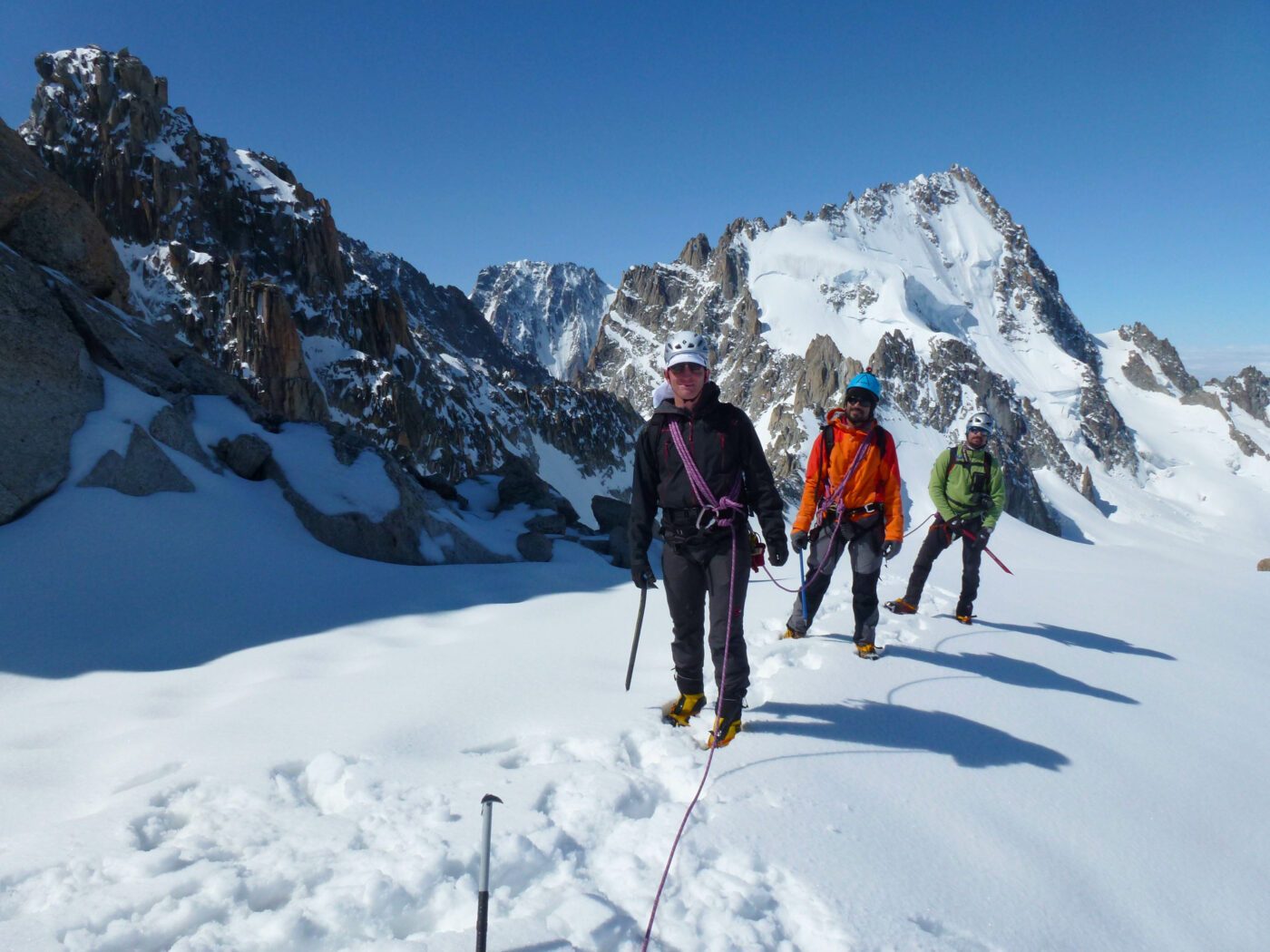 June 23-26, 2023 Kokanee Glacier
Summer 2023 Bugaboo Park
*custom course dates available
Discover the rewards and freedom of mountaineering...
This 4day course is a comprehensive introduction to general mountaineering on rock, snow, glaciers and mixed terrain. It is designed for people with minimal experience.
On this course, you will learn basic mountain travel techniques along with entry level rock, snow & ice climbing skills to start mountaineering.
Some of the skills covered include:
Basic movement skills on rock
Basic knots & rope handling
Commands & belaying
Top-rope climbing on rock & rappelling
Basic rock anchor construction
Ice axe and crampon use
Movement skills on mixed, snow & ice terrain
Self-arrests & glacier travel skills
Basic snow & ice anchors
Crevasse rescue fundamentals
Hazard management & preparedness
Route selection & emergency procedures
Navigation (maps, compass and GPS skills)
Possible basic peak ascents
Depending on conditions and course length, it may not be possible to cover all topics. For a custom trip or more information Contact us