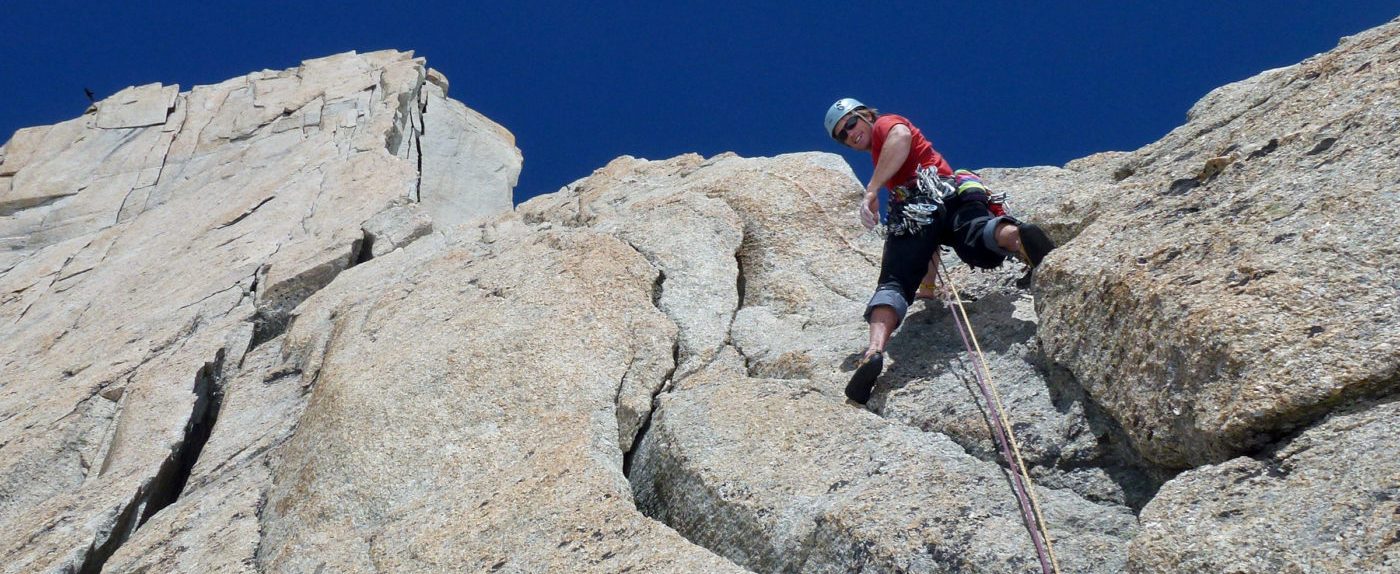 June 10: Skill 1
June 11: Skill 2
June 17: Skill 3
June 18: Skill 4
Cost per person based on guide to guests ratio:
1:4 $180
1:3 $215
1:2 $285
1:1 $500
+GST
Skills dependent, from 1:2 to 1:4
Expand your skill set and build confidence ...
Our line of advanced rock climbing training programs include skills like; lead climbing, advanced movement skills, traditional gear & anchors, multi-pitch climbing systems, aid climbing, rock rescue & more.
The "Rock Skills Series" is the centerpiece of our advanced rock climbing programs. It is a 1 to 3 day comprehensive series designed for intermediate to advance climbers. Whether you are interested in a particular skill or want to tackle the 3 day series, you will learn modern climbing methods from qualified instructors in a safe environment.
Our Rock Skills Series focuses on specific skills over 4 separate days;
Rock Skills 1: Lead Climbing & Advanced Movement Skills
Rock Skills 2: Traditional Equipment & Improvised Anchors
Rock Skills 3: Multi Pitch Climbing Systems
Rock Skills 4: Rock Rescue *course description
See itinerary below for more details on skills series #1-3.
We also offer other courses/clinics on topics like: New Routing, Aid Climbing & Big Wall Techniques, etc. Contact us for more information