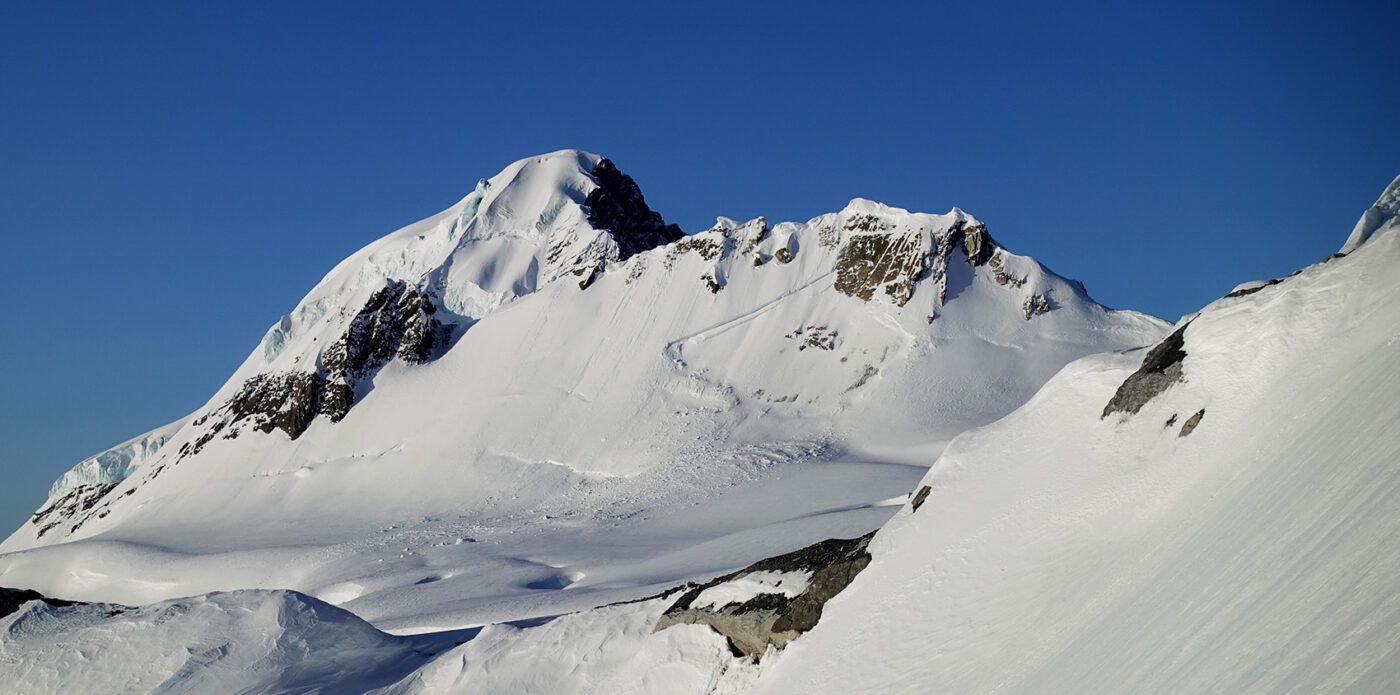 Dec 16-19, 2023 (Valhalla Lodge)
Dec 15-18, 2023 (Nelson)
Dec 26-29, 2023 (Nelson)
Jan 18-21, 2024 (Nelson)
Feb 8-11, 2024 (Nelson)
Contact us for more dates
$648 + GST for Nelson based courses. $1950 + GST for the Lodge based AST 2 Dec 16-19, 2023. Custom courses available.
Maximum of 6 to 8 participants per instructor (hut trip may have smaller numbers, terrain dependent)
Intermediate Backcountry Skills / Intermediate to Advanced Downhill Skiing Skills
Boost your avalanche skills to the next level for some serious fun...
The AST 2 will deepen your knowledge, broaden your perspective and refine your decision making skills in avalanche terrain. This 3 & 1/2 day program is the next logical step after completing the AST 1. Similar topics will be covered with more in-depth emphasis on adapting personal exposure relative to changing conditions & ongoing field observations.

This course provides the highest recreational avalanche training in Canada and is a good stepping stone for folks seeking further Industry Training Programs. It follows Avalanche Canada's program, goals, and objectives. For more info and photos, here is a link to an AST 2 course review done by Backcountry Skiing Canada.
For more specific details about this course continue browsing below. Students who have not taken avalanche training in awhile should consider doing the recently developed Managing Avalanche Terrain course (MAT) or the Companion Rescue Skills course (CRS). These one day programs gives you opportunity to review and refresh your skills, get information about new avalanche equipment as well as discover updated trip planing and rescue techniques.