Mountain Skills & Guided Adventures…
At Summit Mountain Guides, we offer professional mountain guiding services and instruction for the vertically inclined. Our winter and summer programs include beginner to advanced mountaineering, backcountry ski touring, ice climbing, rock climbing, trekking and hiking trips. We offer daily-guided programs or multi-day backcountry adventures throughout Western Canada and in Europe. Join Summit Mountain Guides as an individual, group, with your family or staff team for training in avalanche awareness, ski touring skills, rock climbing and ropes rescue skills, ice climbing instruction or learn to mountaineer programs.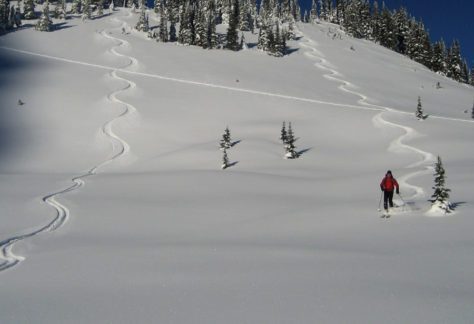 Nov 25 - 26, 2023
Nelson, BC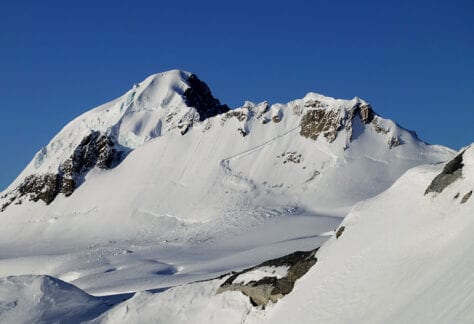 Dec 15 - 18, 2023
Nelson, BC

Dec 16 - 19, 2023
Valhalla Lodge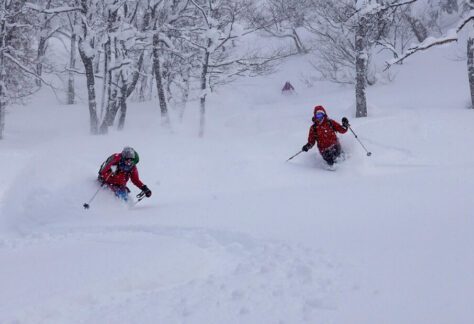 Jan 31, 2024
- Feb 05, 2024
Hokkaido, Japan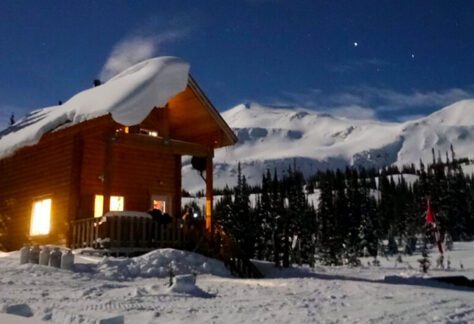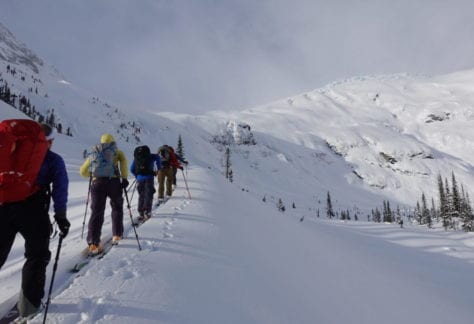 Mar 21 - 28, 2025
Smithers, BC

Here's what we have been up to at Summit Mountain Guides ...